Expect More Than Coffee
From the beginning, Starbucks set out to be a different kind of company. One that not only celebrated coffee and the rich tradition, but that also brought a feeling of connection. We're not just passionate purveyors of coffee, but everything else that goes with a full and rewarding coffeehouse experience.
We're a neighbourhood gathering place, a part of the daily routine – and we couldn't be happier about it. Get to know us and you'll see: we are so much more than what we brew. We make sure everything we do is through the lens of humanity – from our commitment to the highest quality coffee in the world, to the way we engage with our customers and communities to do business responsibly.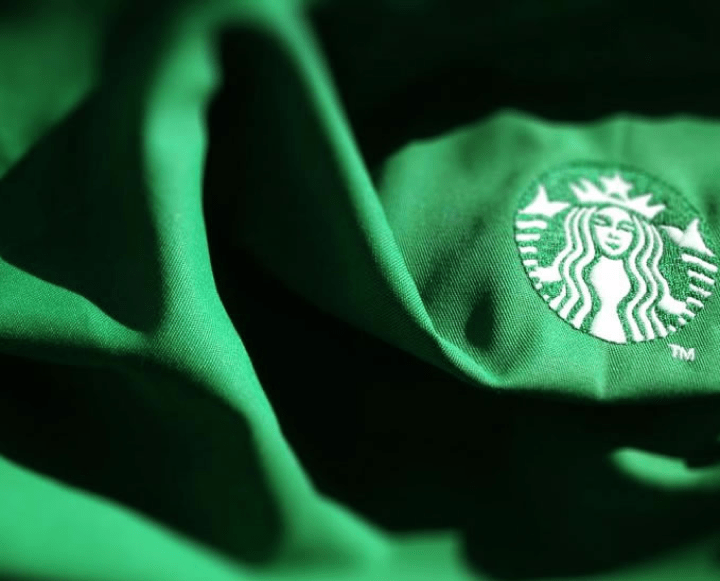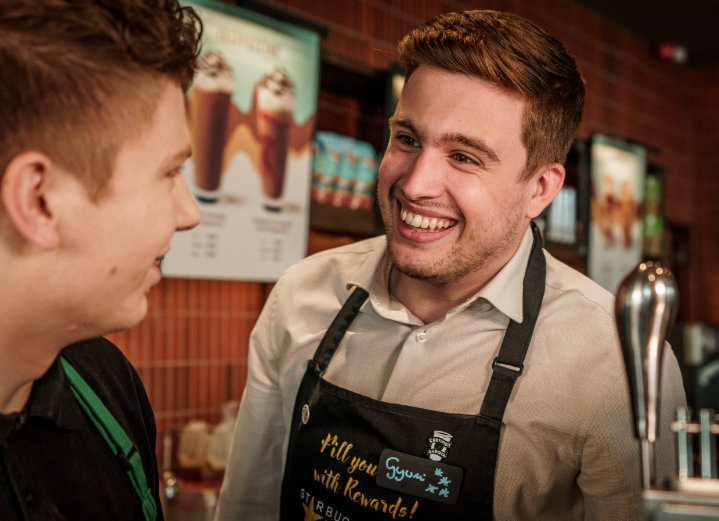 Every day, we go to work hoping to achieve two things: Share great coffee with our friends and help make communities a little better!
This happens millions of times a week – that unique connection that happens between the Starbucks barista and the customer – the cup that's passed over the counter, the smile, the interaction…it's a connection. We make sure everything we do honours that connection – from our commitment to the highest quality coffee in the world, to the way we engage with our customers and communities.
Our

Mission

To inspire and nurture the human spirit:

one person, one cup and one neighbourhood at a time.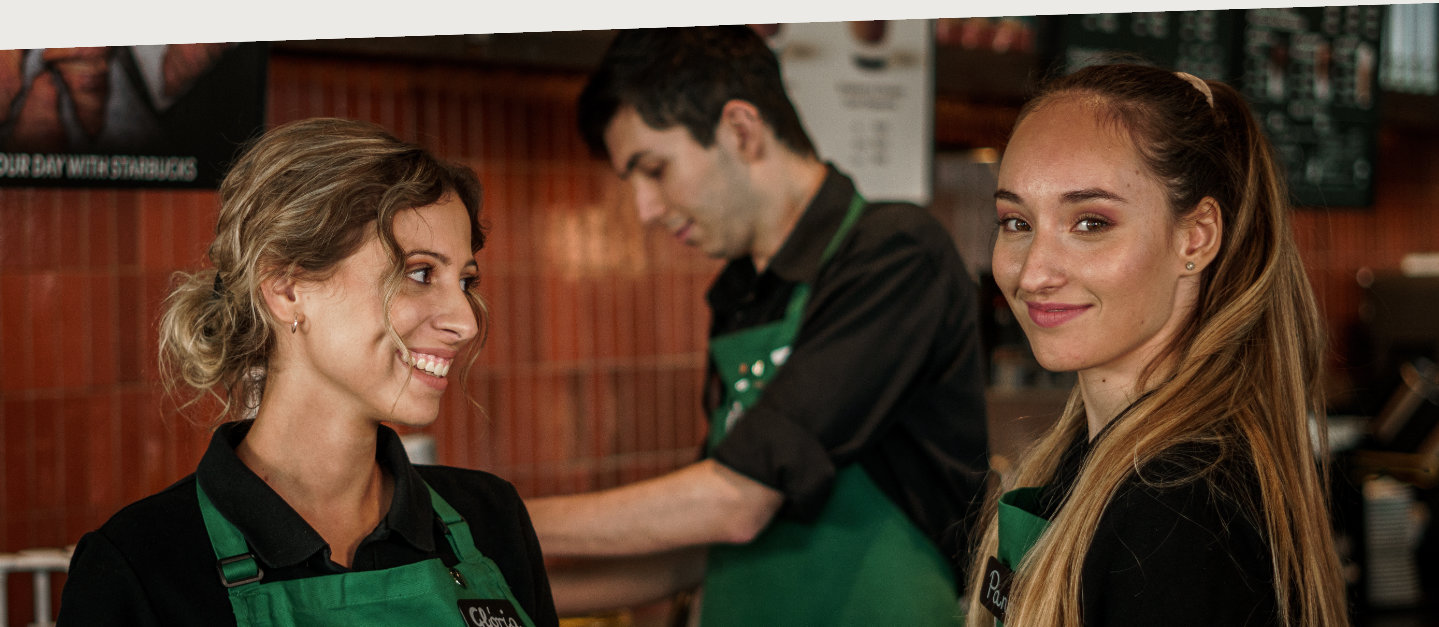 Creating a culture of warmth and belonging, where everyone is welcome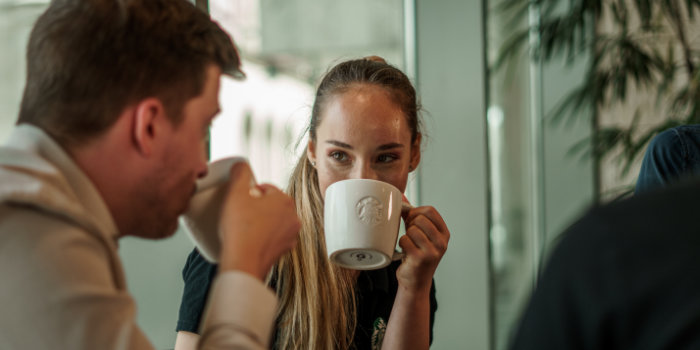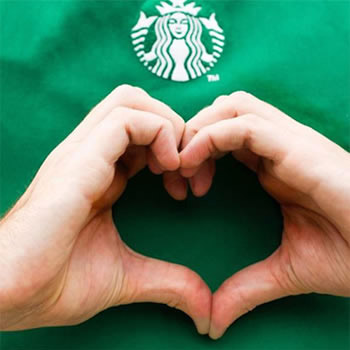 Delivering our very best in all we do, holding ourselves accountable for results.
Acting with courage, challenging the status quo and finding new ways to grow our company and each other.
Being present, connecting with transparency, dignity and respect.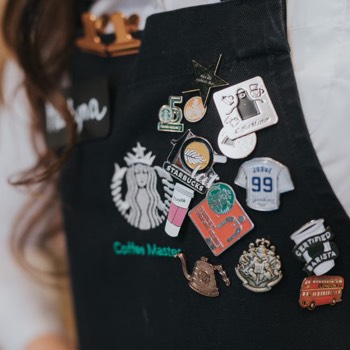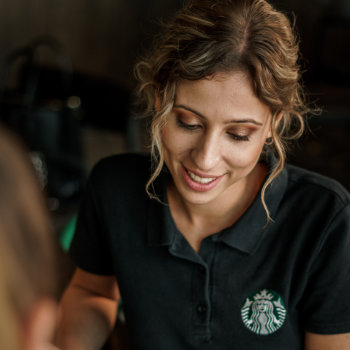 We are performance driven, through the lens of humanity.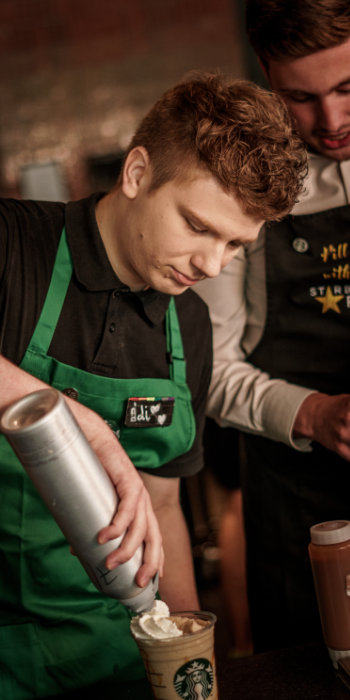 Our

Responsibility

Since the day we opened our first café in 1971, we have been doing our best to gain the trust and respect of our guests, partners (employees) and the local community. How? We act wisely and do what is good for our planet and for each of us.
Training &

Development

We are devoted to supporting, engaging and investing in the development of our partners.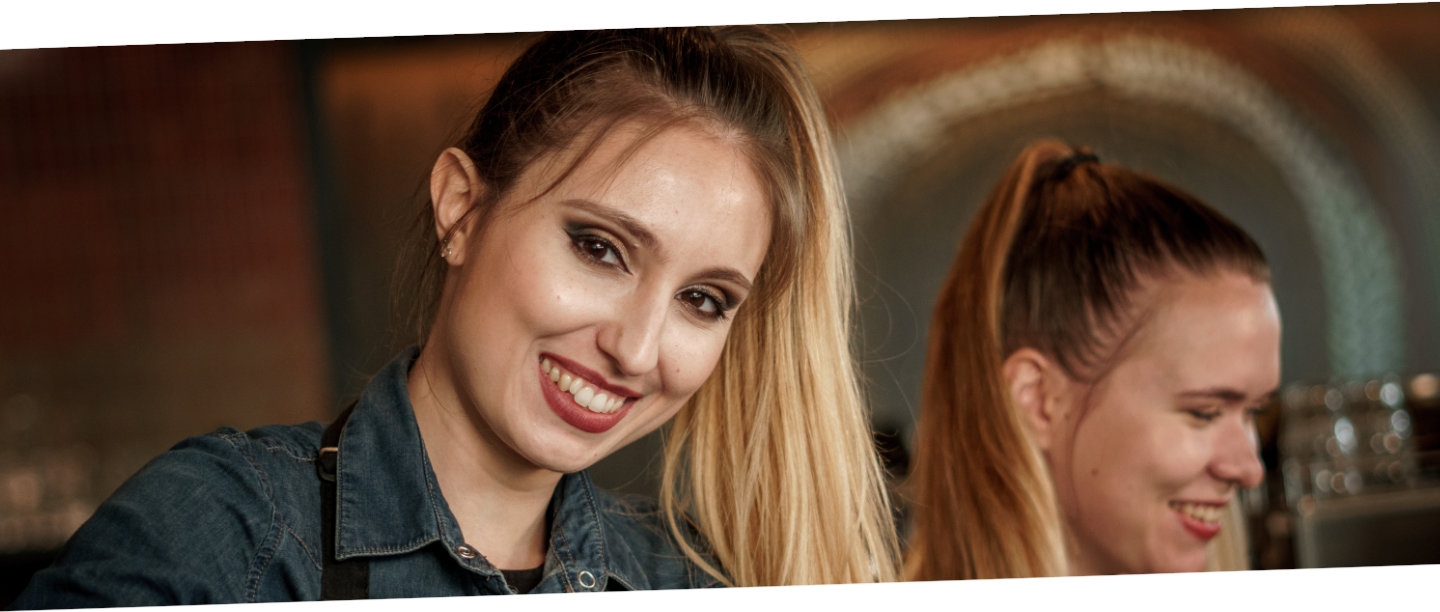 From the very first day of cooperation with us, each new Starbucks partner is surrounded by exceptional care.
Training for the position of Barista lasts a minimum of three weeks. This is the right time to learn what a barista's job is both in theory and in practice. This certainly reduces the stress and pressure that always accompanies everyone when starting a new job.
During the entire training, our new partners are accompanied by a special mentor - Barista Trainer. His role is to impart knowledge and support during the first steps at Starbucks.
Our training is not only working behind the bar, but also class training, such as the energetic "Starbucks Experience" workshop and the knowledge-filled "Coffee and Latte Art" training. Complementing the acquired knowledge is achieved by conducting quizzes and games within our e-learning platform.
But it is not everything! When you start your Starbucks adventure, you'll receive a unique welcome gift - a must-have for every partner.
During the training, we will infect you with a passion for coffee because we simply love what we do!
Benefits
International development
A package of professional trainings and a real opportunity to develop within the AmRest company structure.
Freedom to express yourself with a dress code that supports diversity
Hours tailored to your needs - various part-time hours, at different times of the day.
Medical subscription within a private health system
Prices especially for you
Your favorite Starbucks products at very attractive prices.
Bonuses for referring friends.
Fun at work with new friends!
Work in an energetic and cohesive team.
Creativity and inventiveness
A workplace where you can be creative and inventive.